Linda Moynan
CST-T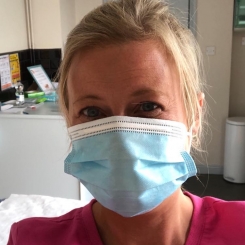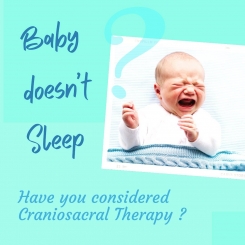 Mon
Tue
Wed
Thu
Fri
Sat
Sun

9:00

17:30

9:00

2:00

9:00

16:00

9:00

17:30
About Linda Moynan Craniosacral Therapist - Laois
Welcome to Laois CranioSacral Therapy Clinic. My name is Linda Moynan and I'm a CranioSacral Therapist working in Durrow in Laois.
Linda's background is as a nurse in the area of learning disabilities for 18 years. "I discovered CST when my eldest child was 3 and was
diagnosed with Aspergers Syndrome and was literally "wired" and "bouncing off the walls". He had never slept a night and had cried all
the time as a baby. He slept in the buggy for two hours after the first treatment and although I did not understand what was going on
I kept bringing him back and as there were changes each time. He was calmer and could focus better at O.T. and Speech Therapy.
The therapists noticed the difference and could work easier with him. He slept for a few hours together and we were less exhausted
which was a bonus and I could give my little girl some time as he was less agitated in himself!
He is now 18 and is doing well in School with support and is starting to figure out how to play team sports.
I asked him one day how does Cranio (as he calls it) make you feel.. "It takes the fuzz out of my head and I feel precious"
Such insight from my little man…" He is now in college studying media . We couldn't be more proud.
Linda has been providing Craniosacral Therapy for babies, children and adults for the past 8 years.
She is a registered member of IACST.ie.